Handcrafted and exclusive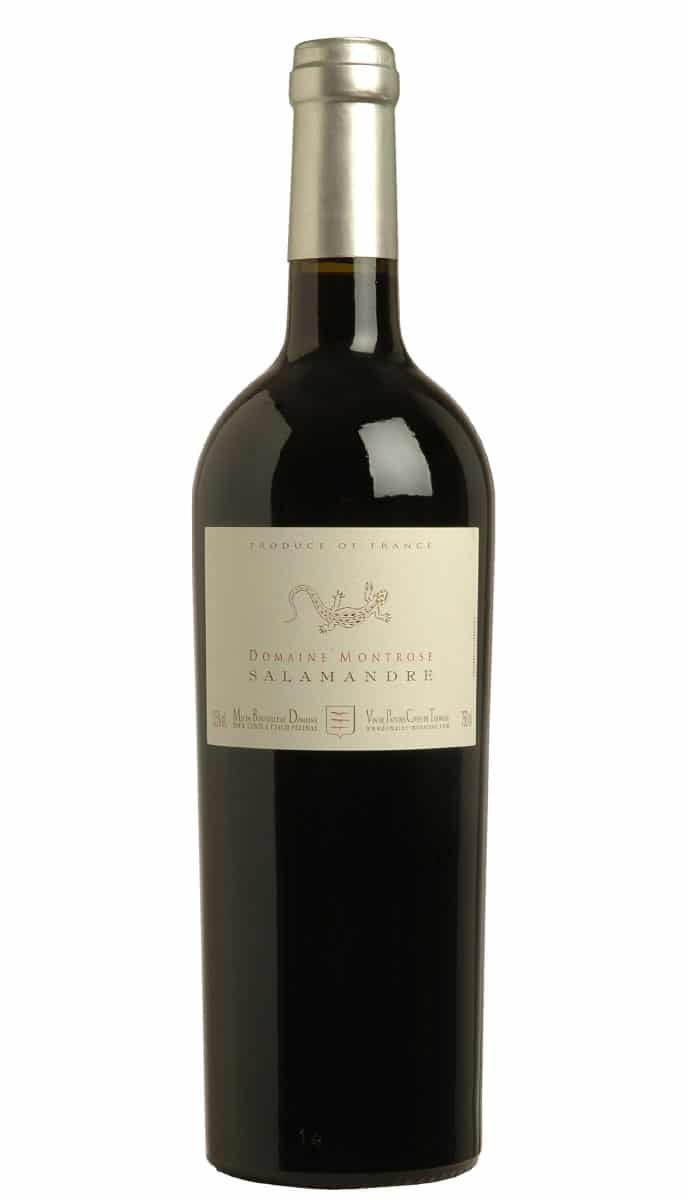 An exlusive wine with only 5000-8000 bottles produced each year. Its name refers to the lizards, emblem of Montrose since 1701. After aeration, this cuvée will showcase its complexity, elegance and balance.
1701 is an exceptional cuvée made from a rare blend of Grenache on volcanic terroir and Roussanne planted in the middle of the Mediterranean garrigue or wilderness.
Made without compromise in limited quantities, our ambition is to create one of the world's best rosés.