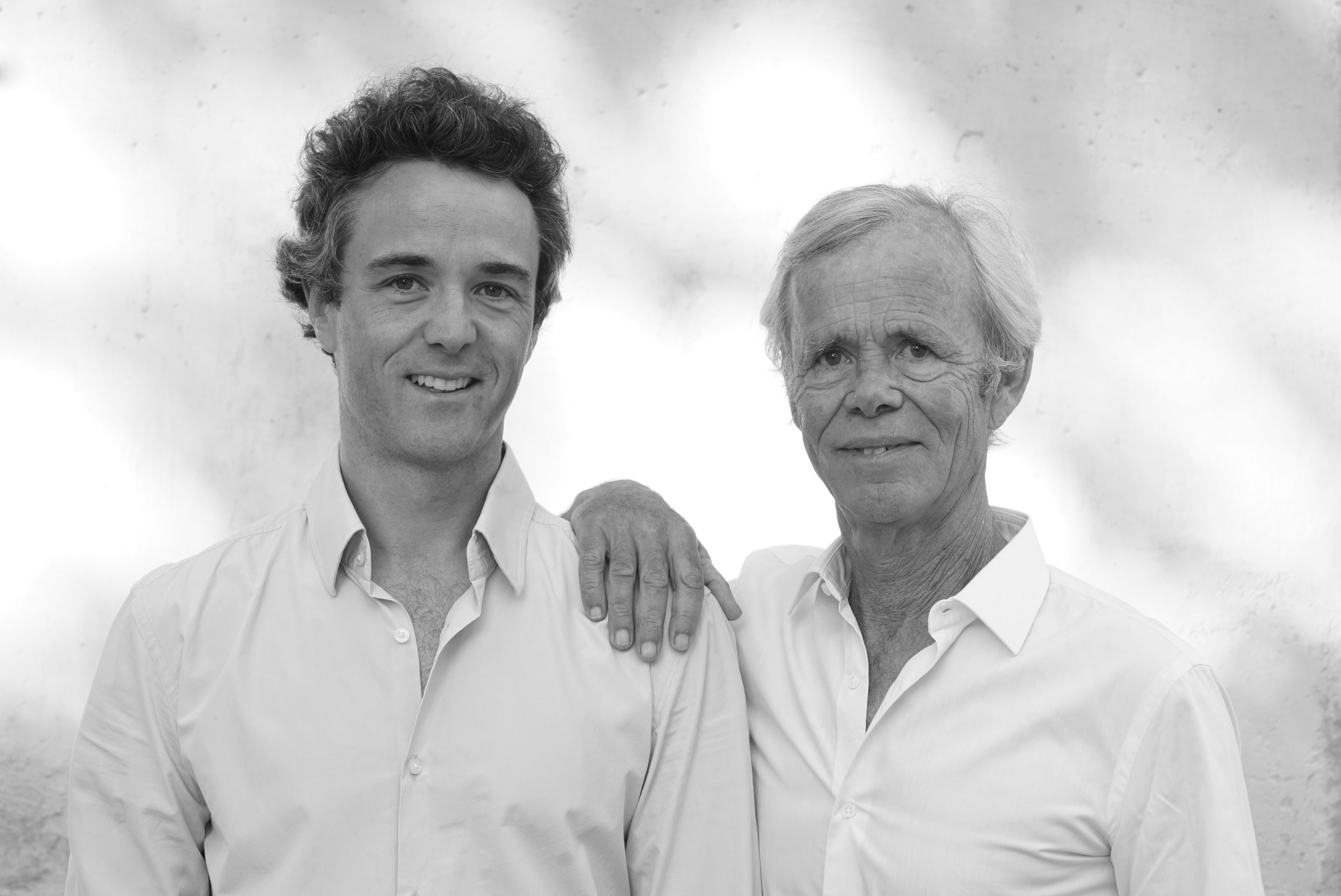 A history of style
Southern culture
The Mediterranean Sea, the sun and the wind are fundamental elements of our Languedoc. They shape our wines and the character of the women and men who make them.
They participate in our South of France art de vivre.
Elegance and Sharing
Focus on what's important in life: family and friends, sharing and life's pleasures.
We have a minimalist approach to wine. Less power and exuberance for more finesse and elegance.
At each moment from vine to bottle, we do everything to preserve this balance.