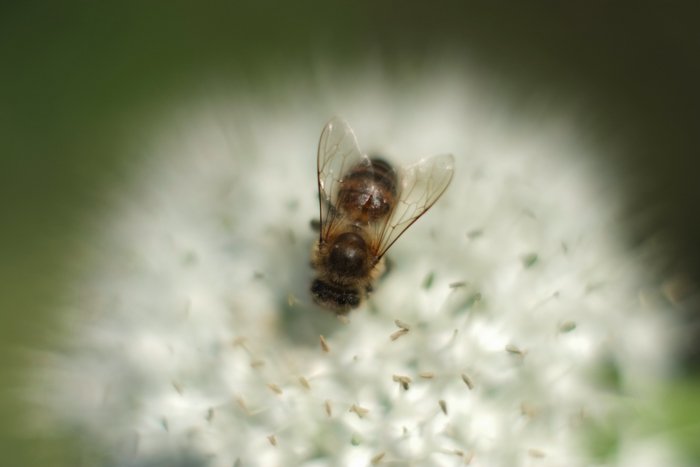 Our commitments to the planet
HEV
We are certified HVE 3, "High Environmental Value 3". It's the result of our efforts towards virtuous agriculture.
Carbon Neutral
We measure, reduce and compensate our C02 emissions by financing ecological projects. In 2019: small hydroelectric dams. In 2020: wind farms.
Biodiversity
We keep uncultivated ecosystems (woods and grasslands) around our vines. We also follow a program to plant Mediterranean trees (olive, almond, oak, quince, arbutus…). Today there are more than 3000 new trees, from 21 local species, that prosper and help us regulate our vineyard.