REDISCOVER TRADITIONAL SOUTHERN FRENCH VARIETALS

To capture their essence we have chosen old vines, cultivated in traditional Mediterranean gobelet with low yields, which produce concentrated and aromatic grapes.
To preserve our planet, we used lighter eco-friendly bottles. Authentic, ecological and surprising wines.
Carignan blanc is a rare Mediterranean grape, with only 250 hectares remaining. We like it for its originality, vivacity, floral aromas and long finish.
Vin de France – 13.5% – 2020 – 75cl
Cinsault originates from the South of France. Ours comes from low yield vines, which produce grapes with depth and concentration. This fruit-forward red wine is the ideal partner for Mediterranean cuisine.
IGP Pays d'Oc  – 14% – 2020 – 75cl
This wine comes from a small appellation that we love, but 100% Mourvèdre is illegal there. To allow you to discover it,
we had to declassify it to "Vin de France." Et voilà! Now you can taste this wine full of fruit, spice and character.
Vin de France – 13.5% – 2020 – 75cl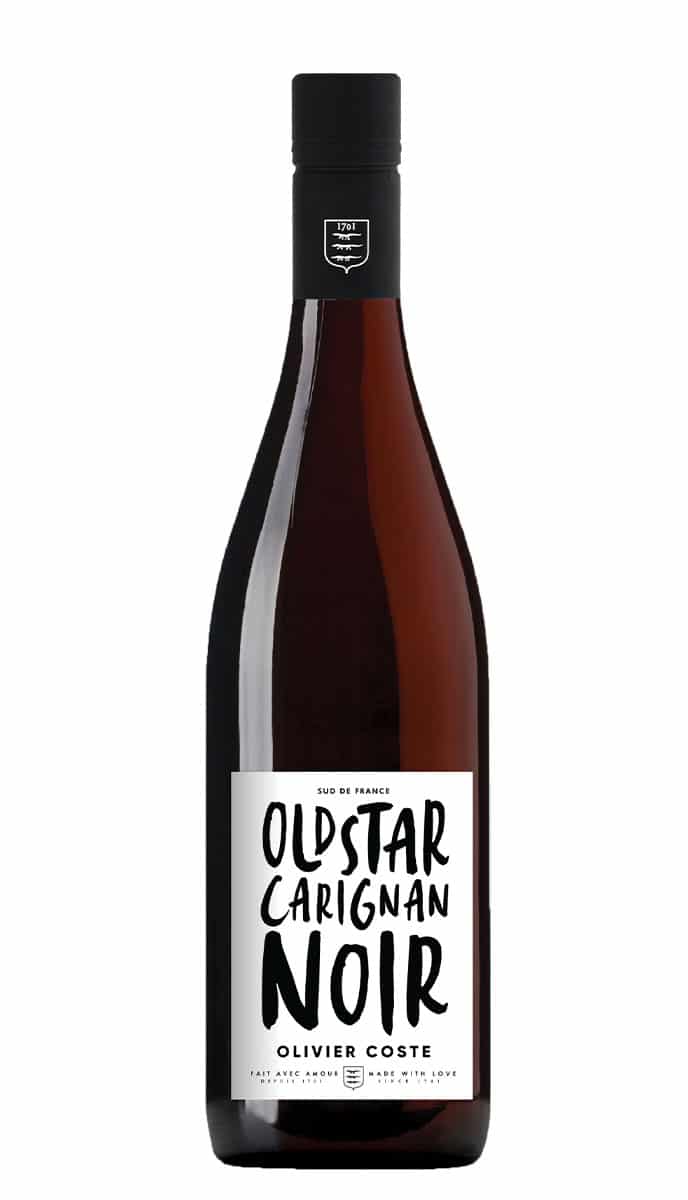 Carignan noir is one of the great Mediterranean grapes. To capture its essence, we limited yields by growing it on stony soil with traditional gobelet pruning. It gives rich dark fruit and spice notes with ample freshness.
IGP Pays d'Oc  – 14.5% – 2020 – 75cl
Our Carignan Noir is farmed organically and traditionally. It gives a concentrated and fruit-forward wine, balanced by Carignan's natural freshness.
It's an emblematic grape varietal from the South of France, sometimes criticized, but which produces beautiful wines when made with love.
IGP Pays d'Oc  – 13% – 2020 – 75cl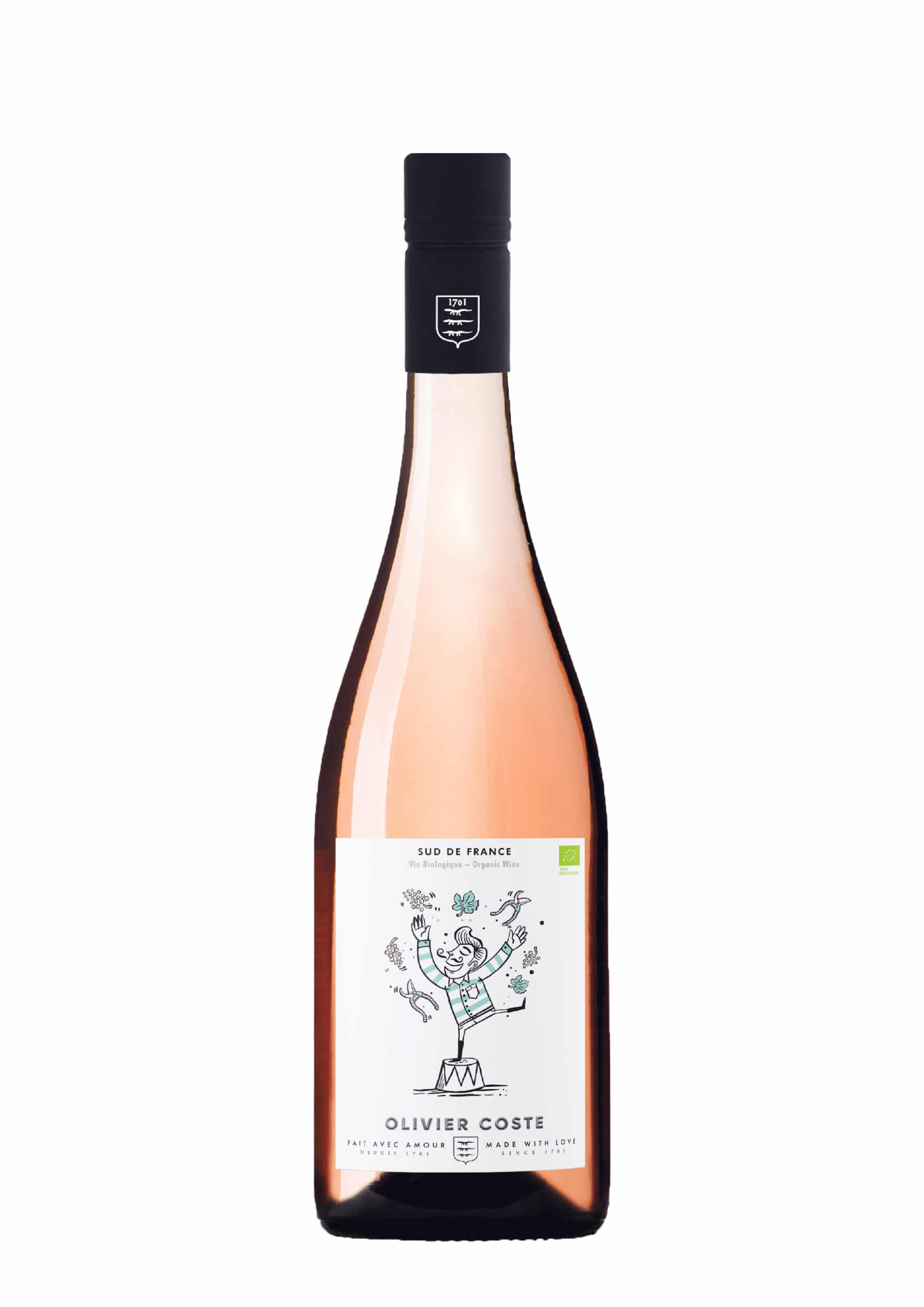 Rosé was the first wine made in history, on the banks of the Mediterranean. Today it is one of the Stars of the South of France.
Our organic rosé, blend of grenache and cinsault, is light and fresh with notes of small red berries.
IGP Pays d'Oc  – 12% – 2020 – 75cl