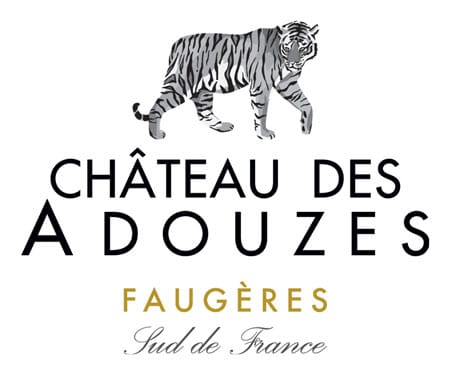 Jeanne and Olivier Coste purchased Château des Adouzes in 2018. Sister and brother, accompanied by their father Bernard, were looking for a great red wine terroir.
The estate is located in the medieval village of Roquessels in the heart of the AOP Faugères appellation. This little Languedoc appellation is entirely made of one of the most rare and sought out soil types in the world: schist. The 42 ha vineyard contains mainly old vines, with some of the Carignans being over 90 years old. This exceptional terroir brings its trademark minerality and freshness to the wine it yields.
The tiger is the symbol of the power and balance that we aim to achieve in all our wines.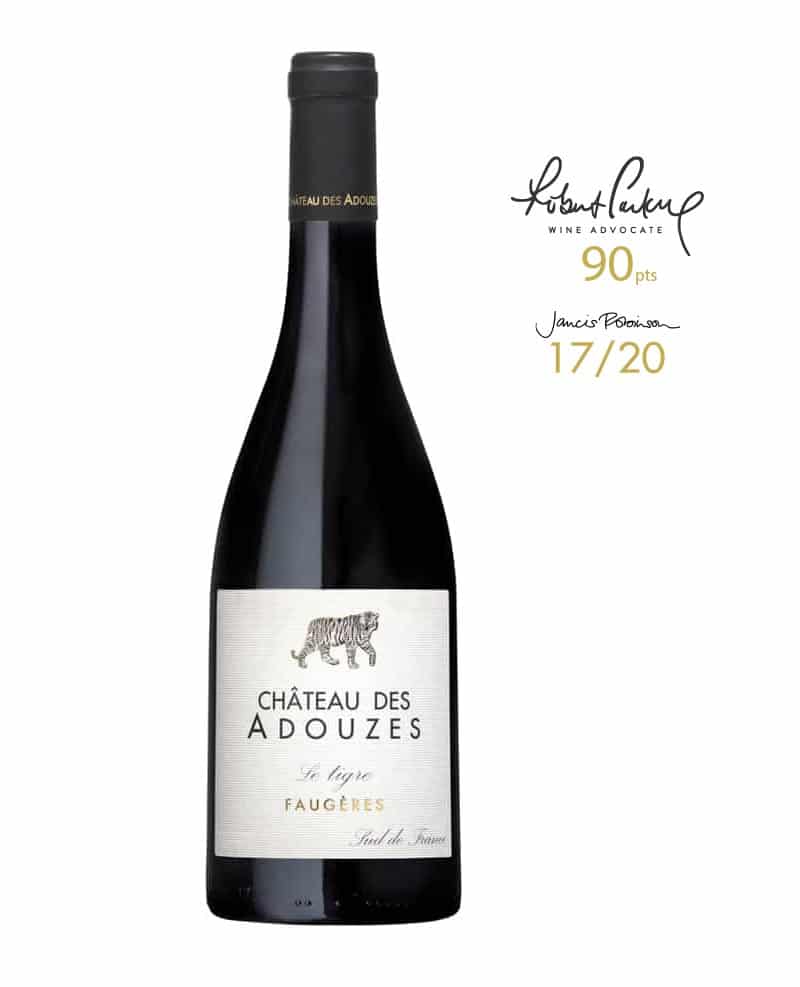 The alchemy of our traditional varietals with this schist terroir gives us grapes that are concentrated, mineral and fresh.
Le Tigre is an elegant wine with character, sure to leave a lasting impression.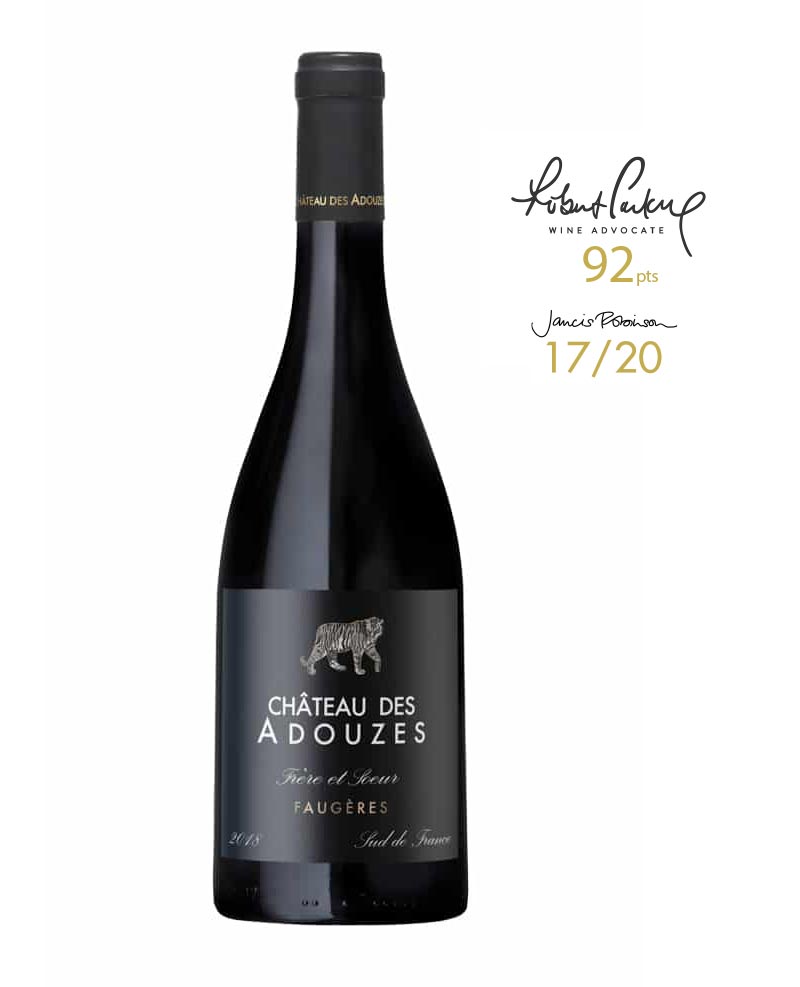 Rare schist soils with exceptionally low yields (20hl/ha) and old, deeply-rooted vines provide great depth and astounding balance to this wine.
Frère et Soeur is the fruit of our best plots. It is a rare and exclusive wine made with no compromises.